Welcome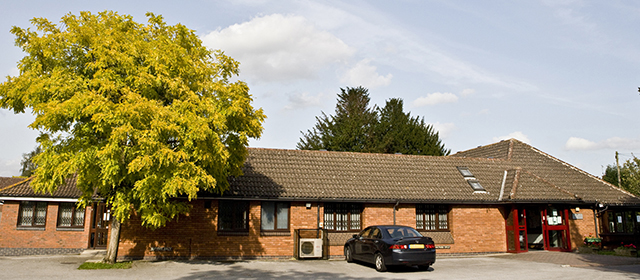 Welcome to Howden Medical Centre. Our list is open and we welcome new patients into a modern healthcare centre with a dedicated team of clinicians and staff committed to delivering high quality care to all our patients. The surgery is accessible and we have easy on-site car parking facilities.

This website is designed to keep our patients in touch with practice services and to support you with a wealth of health information. It is constantly under development to take advantage of new technologies which support patient care, streamline administrative processes and improve convenience.
MASK WEARING
We have received guidance from the NHS ICB (Integrated Care Board) that mask wearing in all healthcare settings is to be reinstated to minimise the spread of illnesses and to protect both staff and vulnerable patients. This will be compulsory in the Practice as of Monday 31/10/22 for all staff and patients. Please remember to bring a mask with you to all appointments.

Thank you in advance for your compliance and understanding.


ALERTS
FREQUENTLY USED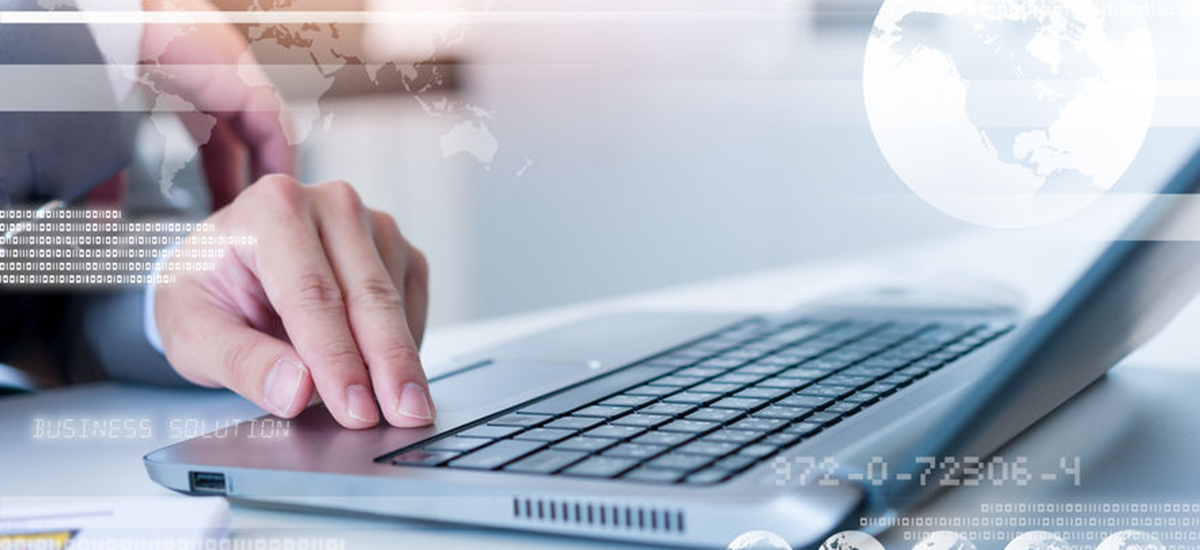 CLINICS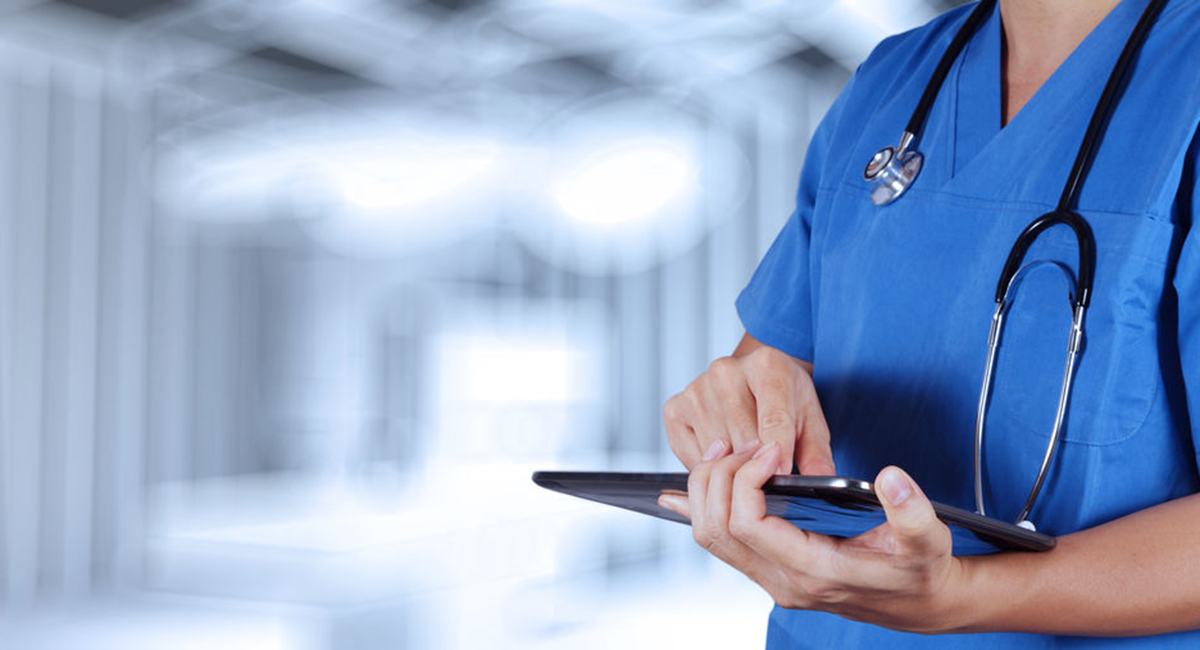 Covid-19 Vaccination

If you are eligible for, and require a covid-19 vaccination, you can book online via the national booking system (see button below) or alternatively ring 119. Additionally, you are welcome to contact the vaccinate Hull and East Riding initiative - see button below.

To support the evergreen off of covid vaccination, patients will be able to obtain the vaccine from a number of sites in the East Riding and Hull; community pharmacies, pop-up clinics, vaccine hub and vaccine centres.

To find out where you can get the vaccine in the East Riding and Hull please look on the site:

NHS COVID BOOKING SYSTEMVACCINATE HULL & EAST RIDINGCALL 119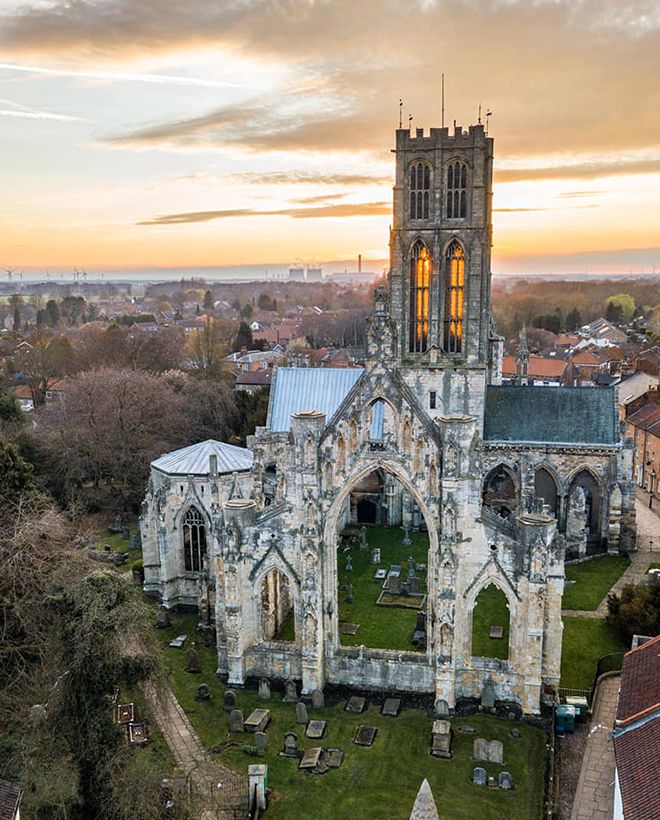 Howden Minster
LATEST

You can keep up-to-date with the latest news from the practice by visiting the Newsroom or Alerts pages on this website or by visiting our Facebook page. Our live newsfeeds bring you the latest from the NHS, NHSE and from other sources.

FACEBOOK PAGE NEWSROOMALERTS
HOT TOPIC


Dementia Friends is an Alzheimer's Society initiative that sets out to change people's perceptions of dementia. It aims to transform the way the nation thinks, acts, and talks about the condition. Howden Medical Centre is proud to be a supporter of this campaign. We are committed to working with the Alzheimer's Society to make improvements, where this is appropriate and possible, to our systems, cultures, diagnosis and care and our physical environment.

We will continue to make positive changes to improve our accessibility for patients with dementia and would be happy to hear from you if you have any suggestions. Please get in touch with the practice manager if there is anything we can do to make your visits to us easier.

If you care for someone with dementia it is important for you to have access to information and support as well. Please ensure the practice knows that you are a carer.

Visit our mental health page for more information:CLICK FOR More information on dementia