When the Surgery is Closed
When the surgery is closed, the NHS is still here for you. In case of of medical emergency, dial 999. If it is less than an emergency, ring 111.
CALL 111WHAT IS AN EMERGENCY?
Urgent Treatment Centres
Urgent Treatment Centres are available may be open out of surgery hours to treat certain common conditions. These offer assessment on a walk-in basis but we advise first contacting NHS 111 service by dialling 1-1-1
WHEN TO VISIT A MINOR INJURY UNIT

GP and nurse appointments are now available in the East Riding of Yorkshire during the evening and at weekends. To book an appointment, please contact our reception or click the link below for more information.. This is not an emergency service and you must ahave an appointment to be seen.
MORE ABOUT ENHANCED ACCESS
ONLINE ACCESS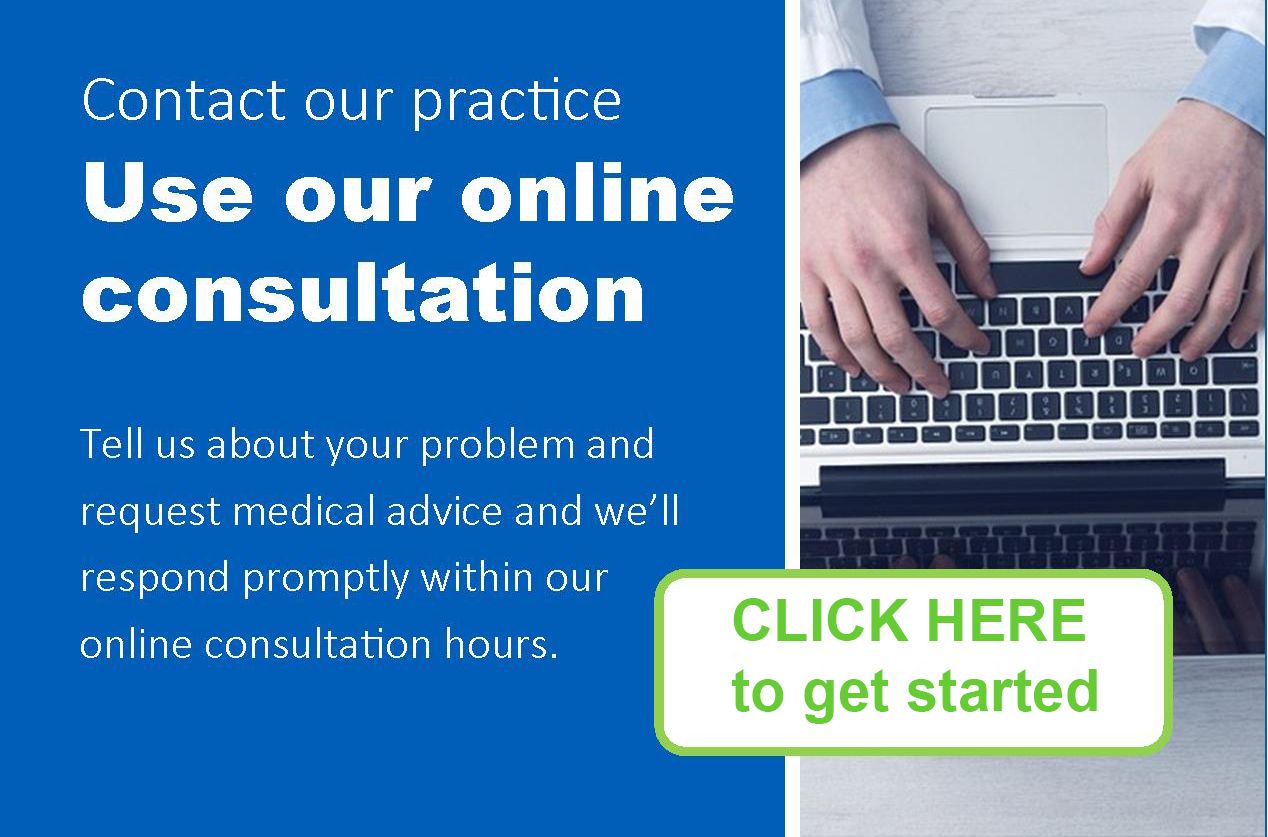 Online access is the fastest way to get advice from your GP - and you may not need to come for an appointment, All online requests are reviewed by one of our GPs. This will be your usual GP if available on the day the request is received.
Normally, responses are provided to you the next working day. This may be advice, a prescription, an appointment, referral to another service or a request for tests. The system is completely secure and approved by NHS England. The system was developed by a panel of working GPs and is regularly reviewed. Click the banner above to access the service: